Our Seafood Shops
Wild BC Salmon & Tuna-line caught #1 quality
Tanya Ray Fishing LTD offers two online shops for your Canadian seafood needs.
Feel good about the fish you eat
Shop Local
Delivery/Pickup in some areas of BC Interior
Wild BC Salmon, Albacore Tuna , Sidestripe Shrimp AND MORE!
Frozen Seafood, Smoked, Candied, Lox, Fillets and much more!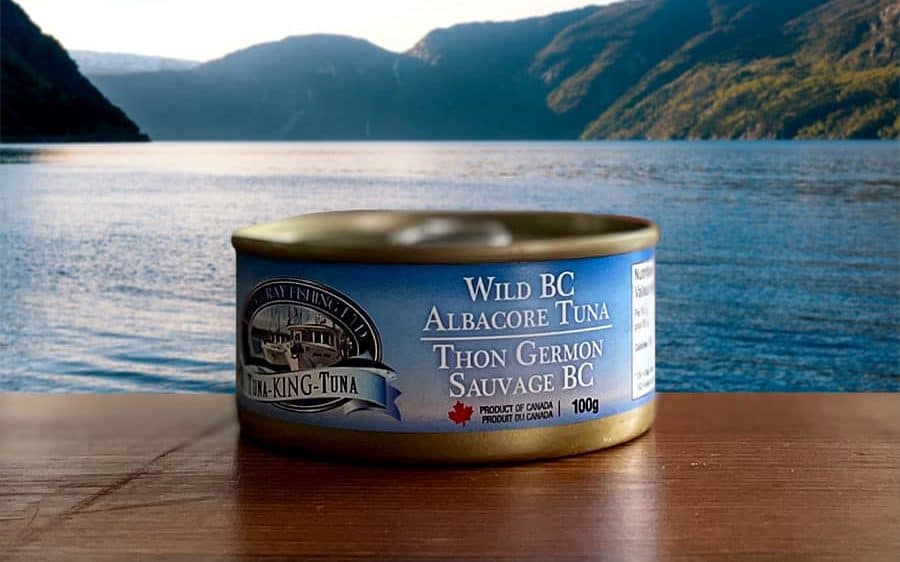 Shop Nationwide
Pay Online, Shipping Canada Wide
Wild BC Salmon AND
Albacore Tuna
Canned Tuna & Salmon and Smoked Salmon Retort Pouches.